This poem is for our grandpas and grandmas: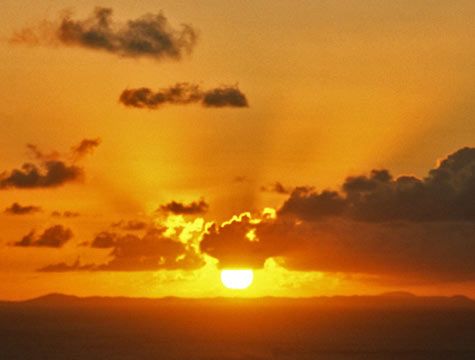 Sunrise yesterday...
Sunset today...
Tomorrow will be night.

Sunrise gleams...
Sunset beams...
Night can be cold or warm.

Happy sunrise...
Serene sunset...
What a silent night.

But, life is like that...

Yesterday we're young
Today we're old
Tomorrow, everything's in God's hand.

And today, sunset still beams.

(c) August 2009, Luisa Mercado